Tradesmen Gold Coast
News - Articles
---
Jun 10 2020

/

1916

recent views
If you are renovating or considering making your home more energy efficient, plenty can be done with lights. Updated 10 June 2020
Energy Efficiency of Light Bulbs
---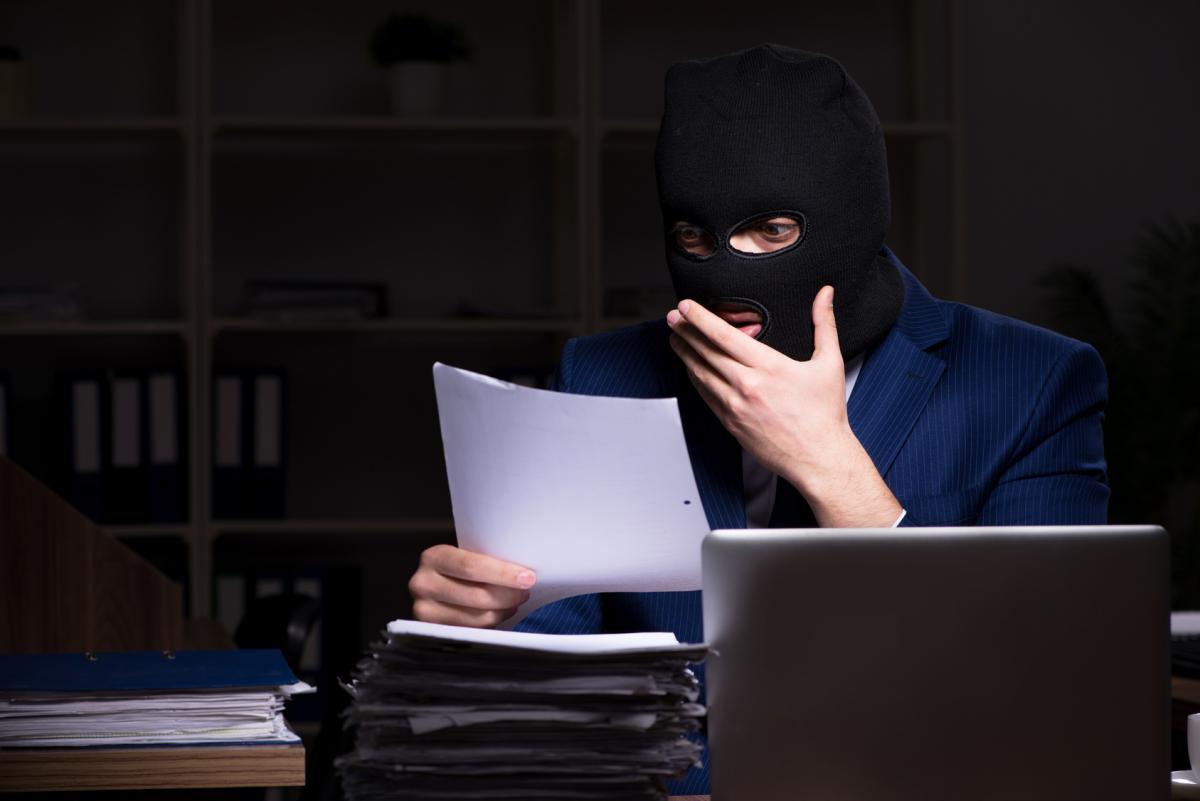 Jul 22 2019

/

705

recent views
Ralph Weiss started Weiss Electrical Brisbane from Annerley, Queensland in 1992 - and has been servicing residential, commercial and industrial customers for over 25 years in the greater Brisbane area.
Business Security Brisbane
---
---
May 15 2018

/

1040

recent views
Industrial or Commercial premises may be subject to Power Factor Charges in their electricity bills. Essentially this unused capacity results in costs to the commercial premisis.
What Are Power Factor Charges?
---
---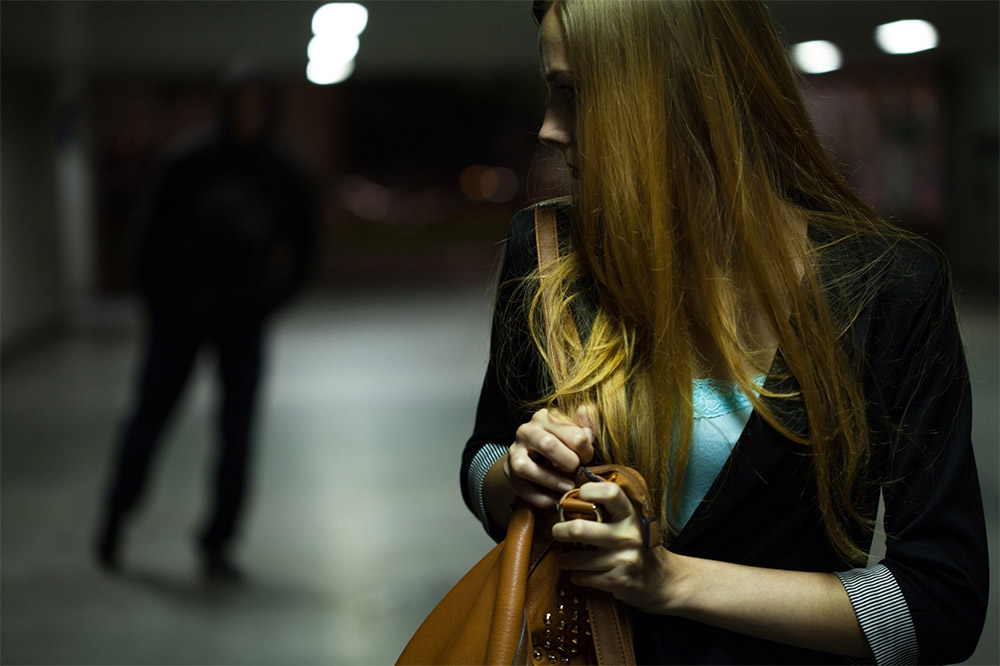 ---
Jun 16 2015

/

985

recent views
Faulty Appliances are both a fire and safety risk. There is the risk of electric shock.
Faulty Appliances
---
Jun 12 2015

/

952

recent views
Household energy use in Australia has rapidly increased largely due to larger homes with more lights.
Energy Efficient Lighting
---
---
---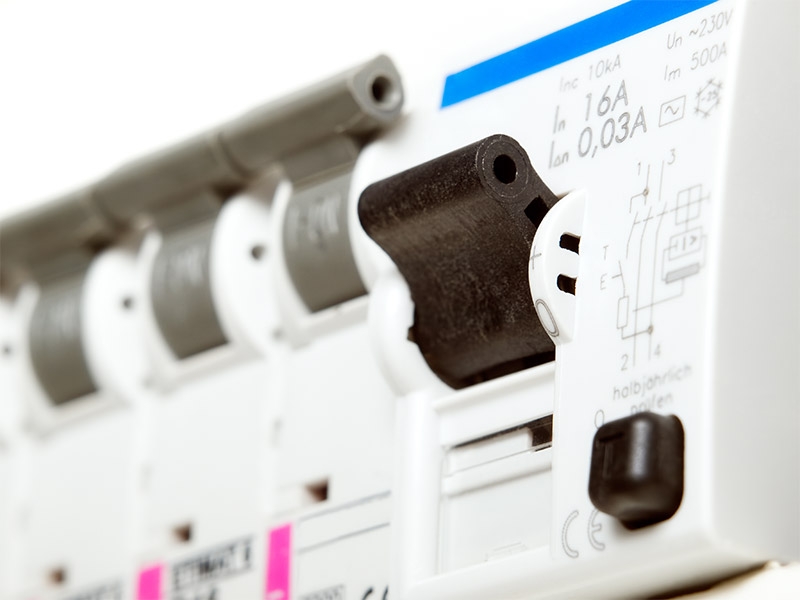 ---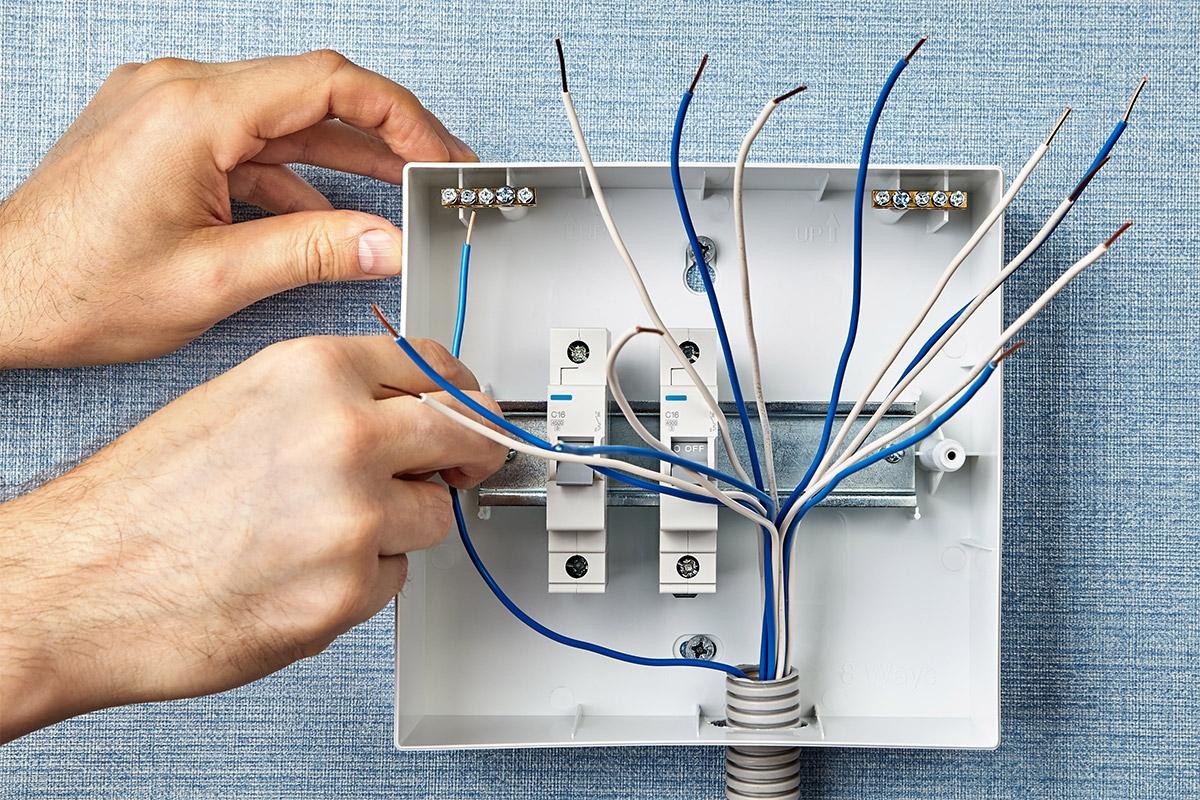 ---
Sep 12 2013

/

949

recent views
JT Electrical come highly recommended. Jeff is very easy to get along with and practical in the way a tradesman needs to be.
Electrician Gold Coast - Brisbane
---