Electricity and Water is Dangerous

Water itself does not conduct electricity - electrons can flow by connecting to atoms and molecules in the water.
Water itself does not conduct electricity

When water comes into contact with an electrical circuit it can begin to allow some of the charge to leak out of the device.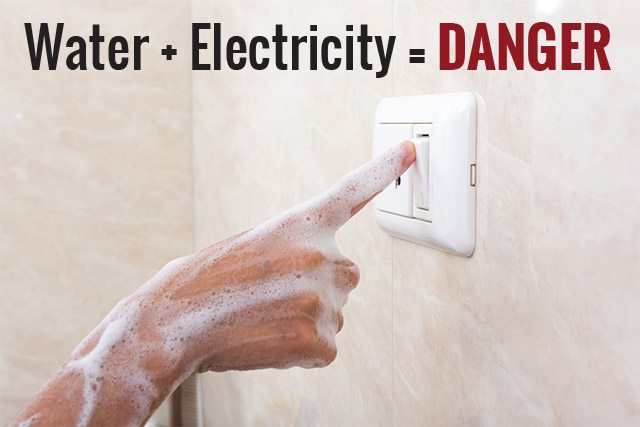 Electricity passes easily through our bodies - because our bodies contain water and salt which allows the charge to pass through.

This is also why it's important to keep water away from electrical appliances.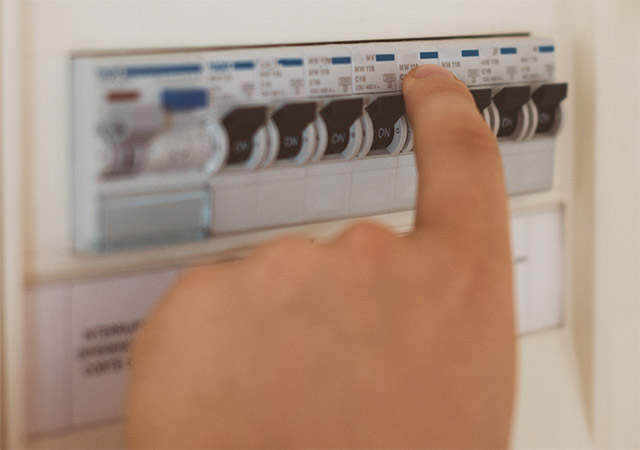 JTElectrical: Electrician Brisbane Southside
Remember these tips:
If an electrical appliance falls into water - immediately switch off the power and unplug it from the power socket before trying to retrieve the appliance.
Do not touch the appliance.